Greetings to you and thank you for visiting our website.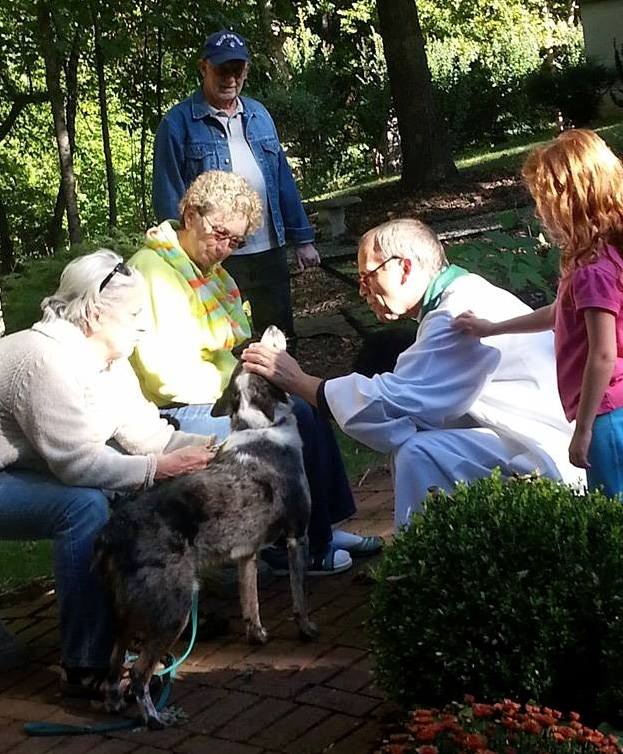 St. Alban's Parish is a vibrant congregation.   We celebrate diversity and inclusivity by embracing every individual as a child of God. In that, we welcome all people into the Eucharistic Fellowship of Christ's Body.  
We receive nourishment and strength from the Lord's Table to which we are led together in prayer and worship. It is our spiritual food affording us to live ever deeper into our baptismal vows of proclaiming the Good News, seeking and serving Christ in all persons, loving our neighbor as ourselves, striving for justice and peace among all people, and respecting the dignity of every human being. [BCP p. 305]

Enjoy browsing our website where you will find the different ministries informing you of who we are. My hope is that it will spark your heart's desire to visit with us, join us in prayer, worship, ministry, and fellowship.
As always, God's peace and blessings to you,
Tryggvi+