St. Alan's 
Episcopal Church
(828) 324-1351
 Office Hours:   Monday through Thursday, 10 a.m. to 3 p.m.
.

QUICK GLANCE
Monday, October 14 10 a.m.

Yoga
Thursday, October 17

10 a.m.

Yoga

6:30 p.m.

Yoga

Sunday, October 20

8:30 a.m.

Early Worship

10:30 a.m.

Late Worship
Noon

Acolyte/Crucifer Training

5 p.m.

Youth Confirmation

5:45 p.m.

Youth Group

Wednesday, October 23, 6 p.m.

St. Alban's Annual Pumpkin Fest (sign up at the kiosk or email Cami)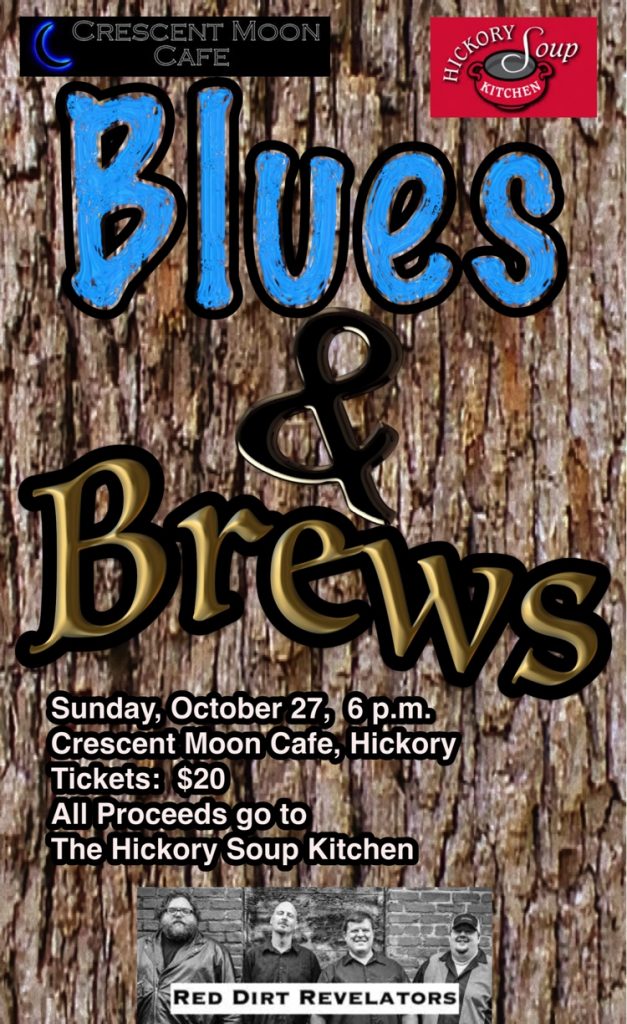 HICKORY SOUP KITCHEN is having one of their annual fund raisers on Sunday Oct. 27, "Blues and Brews"at the Crescent Moon Café from 6:00 till —- . All proceeds are donated to the Kitchen, tickets are $20.00, 50/50 raffle and Halloween costumes welcome – Most Unique Costume wins cash prize. Contact Rege Duralia for tickets: 828-396-1601 or 864-266-6796. Also Barbara Johnson has tickets in the church office.
Tickets also available online by clicking on this link:  
BREWS & BLUES
We continue to receive pledges for our Capital Campaign.  If you need information or have any questions, please contact Brian Krenzel (bkrenzel@mac.com)
If you haven't received your packet, please see one of the committee members following 10:30 a.m. worship.  There will also be committee members reaching out to those who have not received information regarding this exciting campaign.
We are praying for 100% participation!
.
PUMPKIN FEST!!! 
Wednesday, October 23, 6 p.m.
St. Alban's will provide the hot dogs & fixings and we ask that you bring a dish to share.  There will be games, treats, fun & fellowship with your St. Alban's Family!  We will end the night with our new favorite activity, The Glow Stick Dance!
Sign up at the kiosk or email Cami!
This is a wonderful activity for all ages and also a great time to invite your friends & neighbors!
Contribution reports for the period ending 9/30/19 were either emailed or sent by postal service mail on 10/3/19.  Please notify Cheryl by email,   cheryl.stalbans@gmail.com or  phone, 828-324-1351 if you have questions or want to change your delivery method. Please note – the pledge listed for the Capital Campaign is the three year pledge.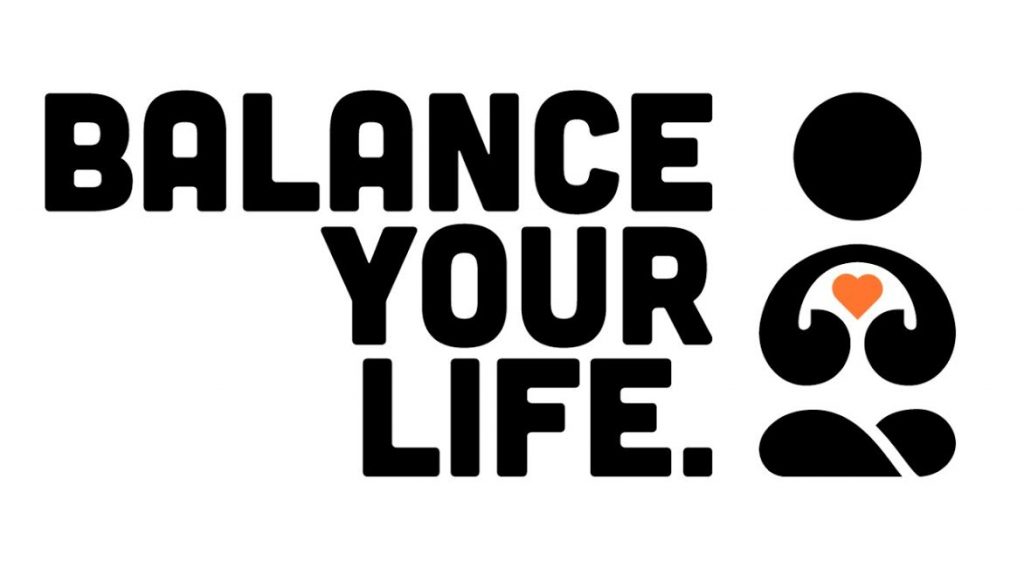 YOGA comes to St. Alban's!
We are blessed to have enough people interested in yoga to host TWO community classes each week at St. Alban's.
Monday mornings 10-11 a.m. 
Thursday mornings 10-11 a.m.
Thursday evenings 6:30-7:30 p.m. 
Both classes will meet in the Commons Room.  The suggested donation is $5 per person per class.  Most people in yoga classes bring their own mats, but there will be extras available.  Wear clothes to move around in, and prepare to bring positivity and balance into your lives!  Also consider bringing socks and a jacket as it tends to be cool in that room.  If you have questions, please email Cynthia Haas at cynthia@balanceyourlifeyoga.com, or call 828-295-2319.
Multi-Level Class from beginning to level 2.  Our goal is for all participants to feel successful no matter the experience level.
.
THE CORNER TABLE QUARTERLY MEAL: Volunteers needed to help serve a delicious spaghetti lunch!  Monetary donations are also welcome to help cover the cost of the meal. Thursday, November 14, 10 a.m. – 2p.m. Sign up at the Kiosk in the Commons Room.
THE CORNER TABLE CHRISTMAS CANDY TIN FUNDRAISER!  Candy tins are $25 and include four types of homemade candies; Chocolate Fudge, Peanut Butter Balls, Peppermint Bark, and Christmas Crackle. Orders are due by Friday, November 15. You may place your order by signing up at the Kiosk in the Commons Room. For more information, Claudia Moore, 828-638-5900, claudiamoore49@yahoo.com.
.

ST. ALBAN'S MEN'S STUDY GROUP meets at 7:30 a.m. the first and third Tuesday each month. The group's purpose is to expand our ability to serve the people we meet in our daily lives through study and prayer.  These methods include Bible study, book study and videos.  The Men's Study Group is open to all men. Newcomers are always welcome.
Upcoming Meeting: Tuesday, October 15, 7:30 a.m.