St. Alban's 
Episcopal Church
(828) 324-1351
 Office Hours:   Monday through Thursday, 10 a.m. to 3 p.m.
.

QUICK GLANCE
Sunday, August 18,

8:30 a.m.

Early Worship

10:30 a.m.

 

Late Worship

LOBSTER FEST Tickets for SALE!!! (see below for details)

Monday, August 19, 10 a.m.

Yoga

Thursday, August 22,

10 a.m.

Yoga

6:30 p.m.

Yoga

Thursday, August 22, 10 a.m. – 2 p.m.

Corner Table Quarterly Meal

(sign up at the kiosk to volunteer)

Sunday, August 25, 10:30 a.m.

Blessing of the Backpacks

Tuesday, August 27,

7:30 a.m.

Men's Study Group
We continue to receive pledges for our Capital Campaign.  If you need information or have any questions, please contact Brian Krenzel (bkrenzel@mac.com)
If you haven't received your packet, please see one of the committee members following 10:30 a.m. worship.  There will also be committee members reaching out to those who have not received information regarding this exciting campaign.
We are praying for 100% participation!
.

Do you have a green thumb?  The Vegetable Garden is planted and we need volunteers to tend (watering, weeding, harvesting).  Please sign up at the kiosk in the Commons Room.  All produce goes to the Hickory Soup Kitchen.
MARK YOUR CALENDARS!!! 
THE 2019 ST. ALBAN'S LOBSTER FEST IS SCHEDULED FOR SATURDAY, SEPTEMBER 28th!!!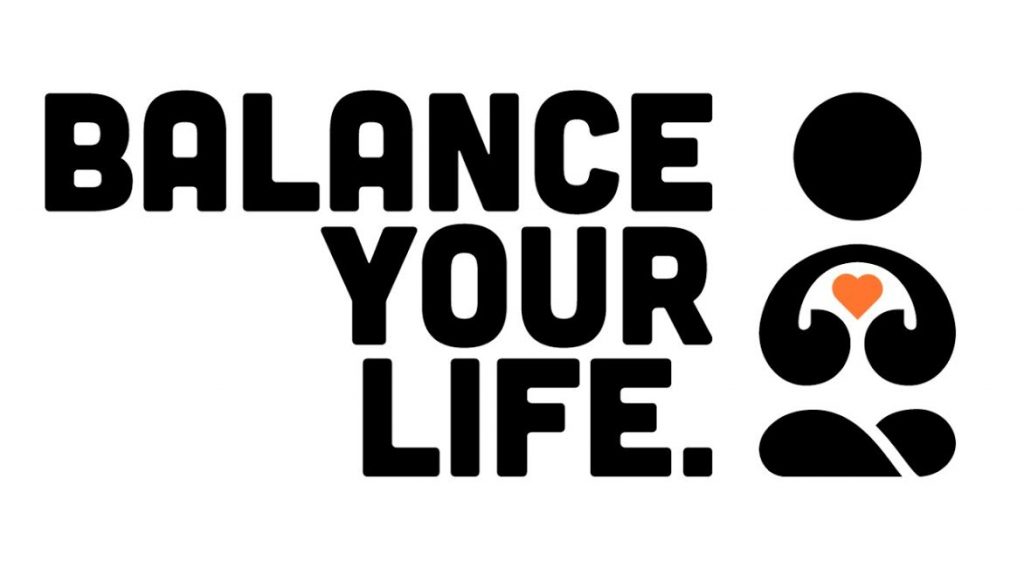 YOGA comes to St. Alban's!
We are blessed to have enough people interested in yoga to host TWO community classes each week at St. Alban's.
Monday mornings 10-11 a.m. 
Thursday mornings 10-11 a.m.
Thursday evenings 6:30-7:30 p.m. 
Both classes will meet in the Commons Room.  The suggested donation is $5 per person per class.  Most people in yoga classes bring their own mats, but there will be extras available.  Wear clothes to move around in, and prepare to bring positivity and balance into your lives!  Also consider bringing socks and a jacket as it tends to be cool in that room.  If you have questions, please email Cynthia Haas at cynthia@balanceyourlifeyoga.com, or call 828-295-2319.
Multi-Level Class from beginning to level 2.  Our goal is for all participants to feel successful no matter the experience level.
.
PARISH LIFE COMMITTEE – Looking to join a fun group of people tasked with helping to raise the bar on FUN at our picnics and family nights?  Please sign up at the kiosk in the Commons Room if you would like to help or have some ideas!
.
WOMEN'S RETREAT!  Mark your calendars ladies!  October 25-27 at Valle Crucis Conference Center!  The total cost is $178 and includes all meals.  $95 is due on July 21st and the remaining $83 is due by October 20th.  Sign up at the Kiosk in the Commons room or contact Claudia Moore at 828.638.5900, claudiamoore49@yahoo.com for more information.  

ST. ALBAN'S MEN'S STUDY GROUP meets at 7:30 a.m. the first and third Tuesday each month. The group's purpose is to expand our ability to serve the people we meet in our daily lives through study and prayer.  These methods include Bible study, book study and videos.  The Men's Study Group is open to all men. Newcomers are always welcome.
Upcoming Meeting: Tuesday, August 20th 7:30 a.m.