Welcome to St. Alban's Episcopal Church!
130 39th Ave Place, NW + Hickory, NC 28601 + (828) 324-1351
Contact us: theoffice.stalbans@gmail.com
---
St. Alban's Episcopal Church is now open for worship!  Each Sunday at 10:30 a.m. we offer a service of Holy Eucharist.  When attending worship we ask that you remember:
Masks are no longer required during worship

If you are not yet vaccinated, PLEASE continue to wear a mask

Vaccinated people are always welcome to continue wearing a mask if you like.

Children and youth (who are not vaccinated) will be required to wear a mask while in the sanctuary.

Social Distancing protocol is still in place.

We NO LONGER NEED to pre-register for service!  Just be there on Sunday Morning!

If you have cold or flu like symptoms, please stay home.
If you have questions or concerns, please contact the office (828.324.1351)
OUR VISION
"Answering Christ's call to offer everyone a place at the Table." 
OUR MISSION
"Come as you are, whoever you are, and share with us the Good News of Jesus Christ 
through worship, formation, outreach, and fellowship, 
so we all may know His redeeming love."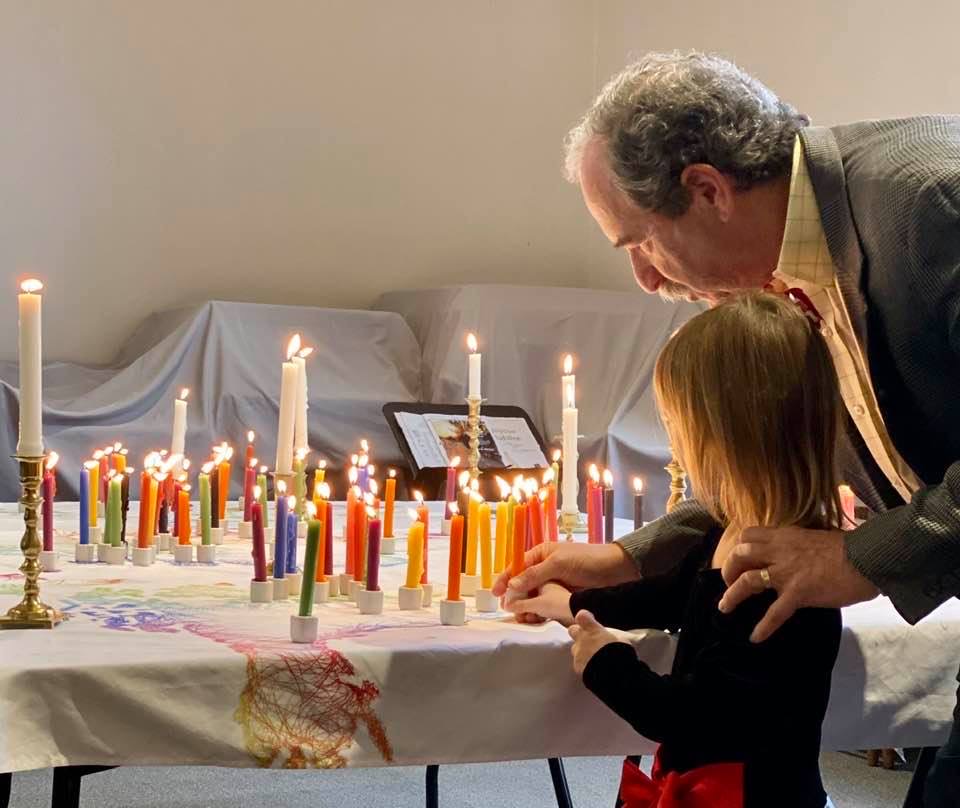 St. Alban's Episcopal Church

Rector: Fr. Tryggvi G. Árnason: tryggvi.stalbans@gmail.com
Deacon Barbara Burns: dnbarbara.stalbans@gmail.com
Deacon John Earl: jke1964@gmail.com
Family Formation & Communication: Cami Roberts: roberts.cami@gmail.com
Director of Music: Tammy Shook: mamajeanne@charter.com
Office Administrator – Barbara Nesbitt: theoffice.stalbans@gmail.com
Financial Administrator – Cheryl Cogswell: cheryl.stalbans@gmail.com
Sunday Offerings