Throughout this time of Social Distancing, St. Alban's is providing lessons posted on our Home Page and through our YouTube Chanel: St. Alban's Hickory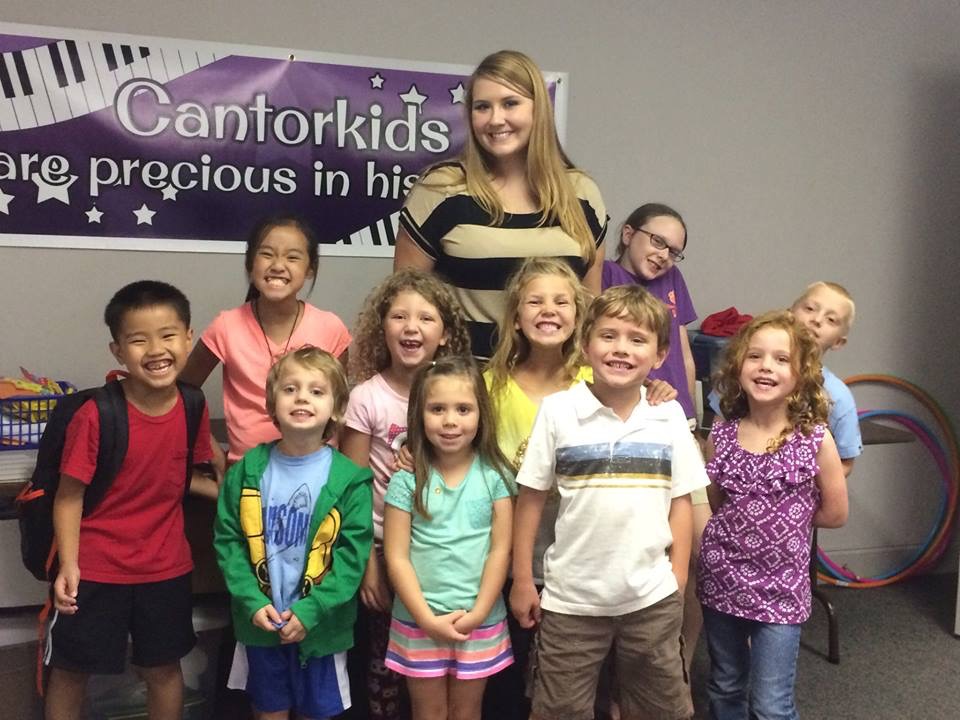 CantorKids is our children's choir directed by Miss Lauren Shook. She is highly experienced in working with children and is also a middle school chorus teacher in Catawba County. The children meet each Wednesday evening (September – May) and sing at various Sunday services throughout the year. CantorKids offers children music, Bible stories, prayer and child focused fellowship. CantorKids is open to children who are enrolled in Kindergarten through 6th grade.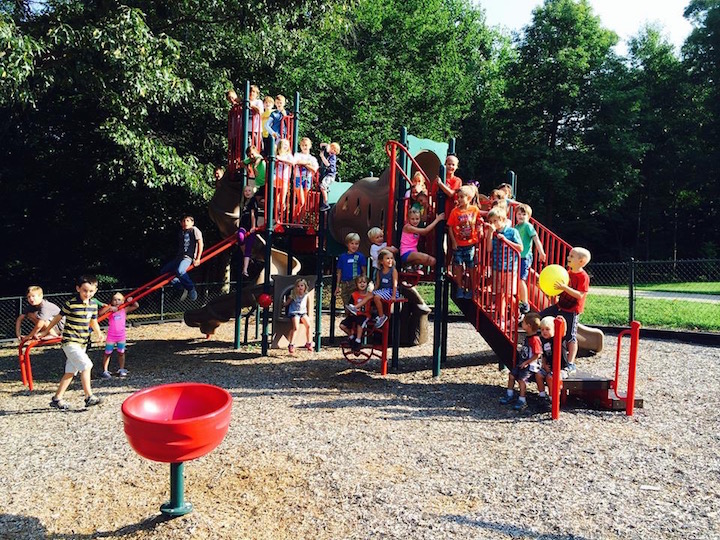 Children's Chapel is offered each week to elementary age children during our 10:30 a.m. worship. Children are led out of the church by the Crucifer and gather in Ferebee Hall where they learn and examine the weekly Gospel reading. Children return to Worship during The Peace.
Nursery is available each week during the 10:30 worship in the undercroft. It is staffed by adults and older teen volunteers, providing a safe and loving environment for children ages birth through 5. Parents are asked to pick up their children during the serving of the Eucharist. Godly Play provides young children in the nursery an opportunity to learn Bible stories through wonderful teachers and hands-on storytelling. Godly Play is scheduled each week (September through May) in the room adjoining the nursery.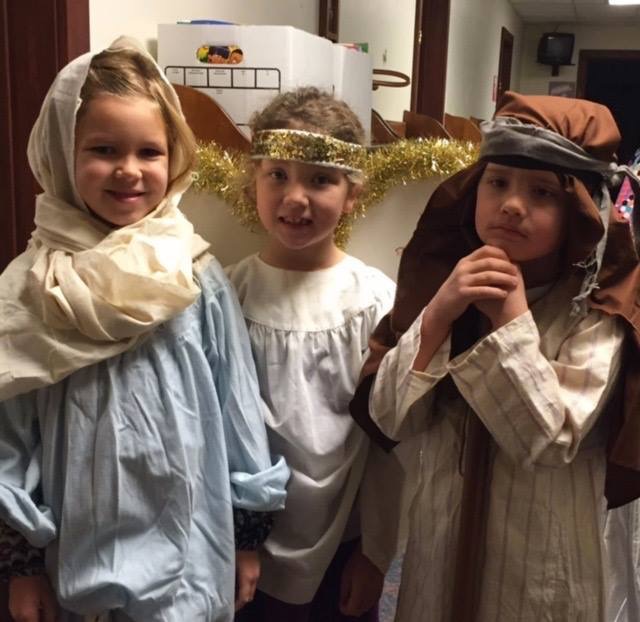 In addition to these weekly offerings, St. Alban's encourages children throughout the year with events like: Cantor Kids, Pumpkin Festival, Gingerbread House Day, Elves Night Out, Walk to Bethlehem (Christmas Eve Family Worship), Feast of Lights (Epiphany Service), Stations of the Cross for Children, Easter Egg Hunt & Breakfast on Easter Morning, Vacation Bible School and various outings in the community and surrounding areas.